I signed up for this race as a last minute training run. I have been doing a lot of training runs on the treadmill this summer and was looking forward to a "catered" workout.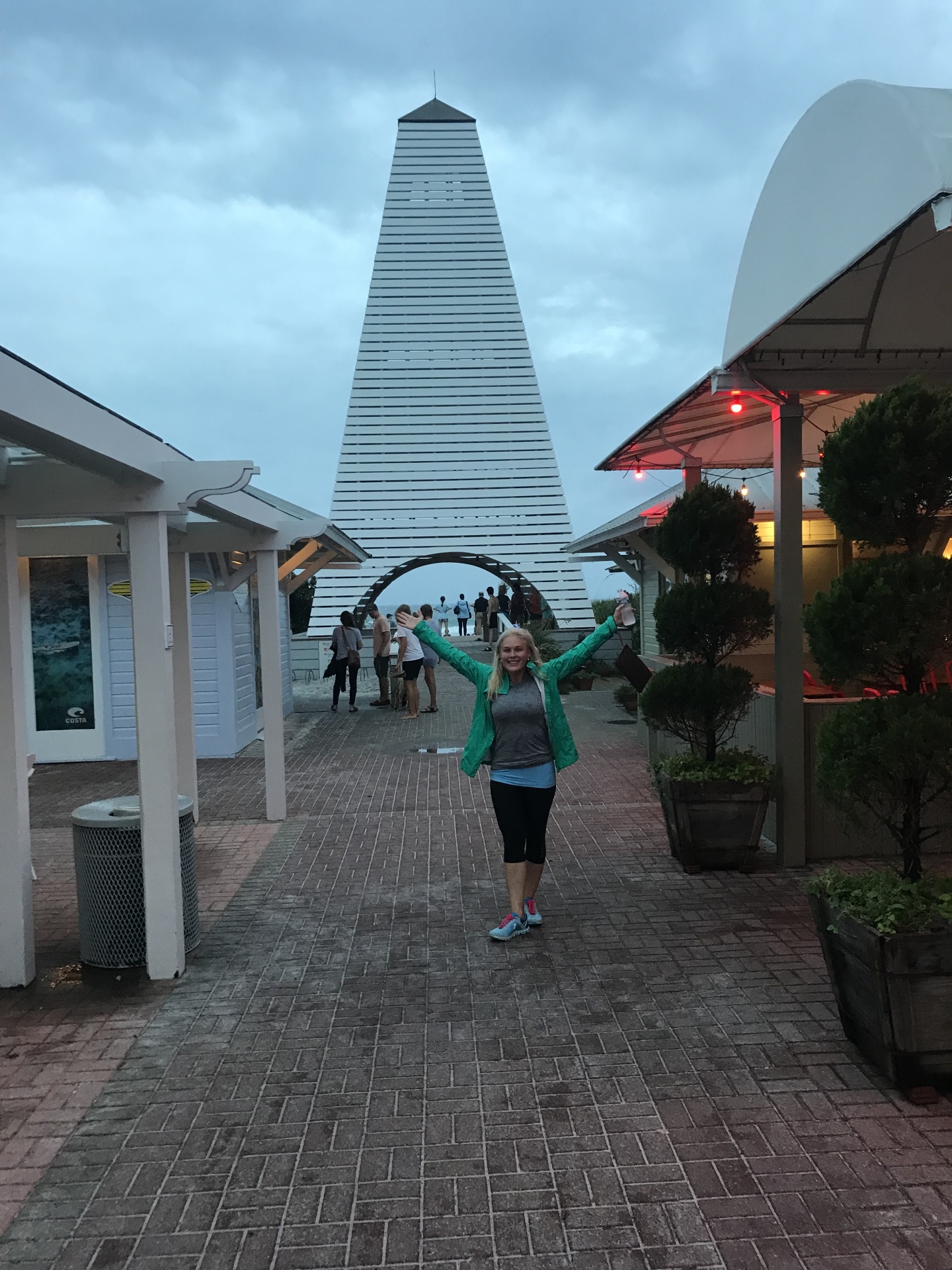 The day after I signed up for this race a disturbance was noted in the ocean…..we are currently in hurricane season and after watching the weather, decided to go ahead and drive to the beach and would watch the race website for updates. The race director was awesome at keeping everyone up to date and allowed those of us wishing to run the option to do so. We did have to make some course changes due to the weather but overall it was a great  mental training day.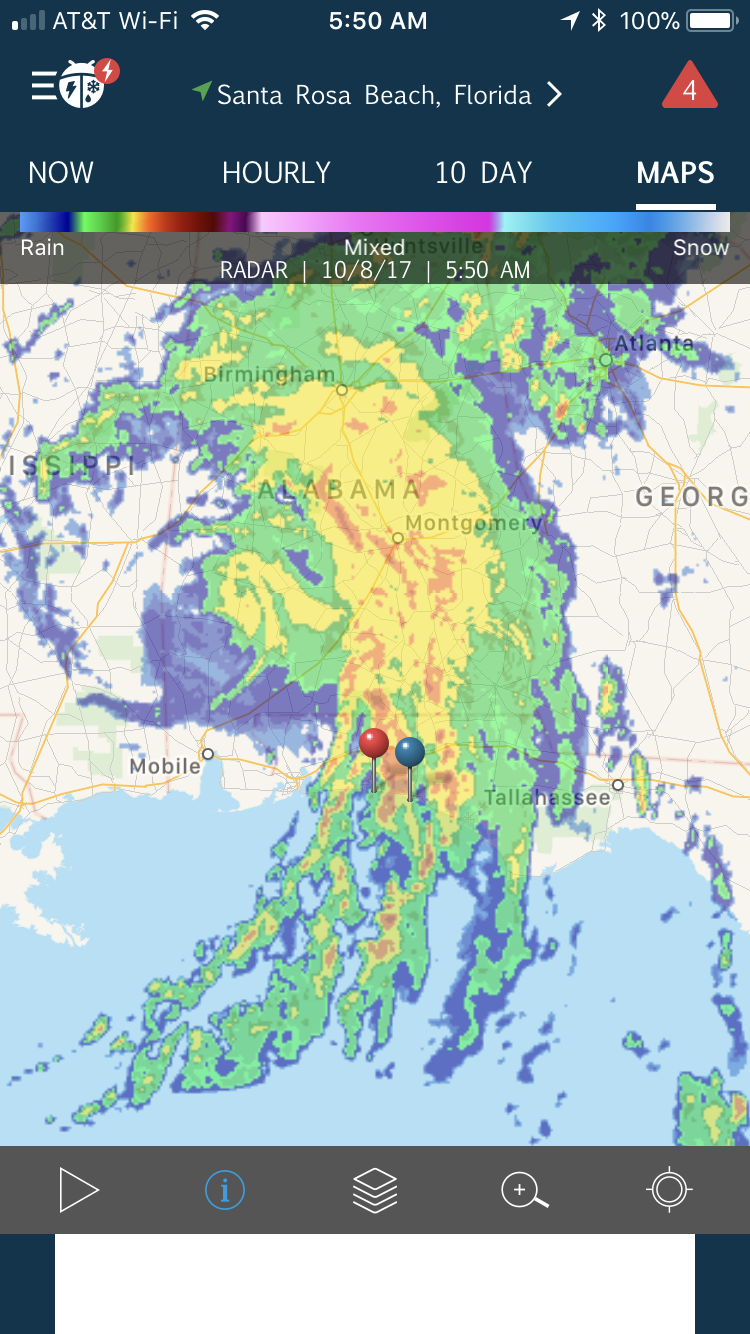 The hurricane hit a couple hours west of us at the race start time so we got hurricane force winds and rain . Pretty much heat / sauna like temperatures, side ways rain and intense wind. At the end of the day those of us that chose to run had a great time. I am very glad that I stuck it out.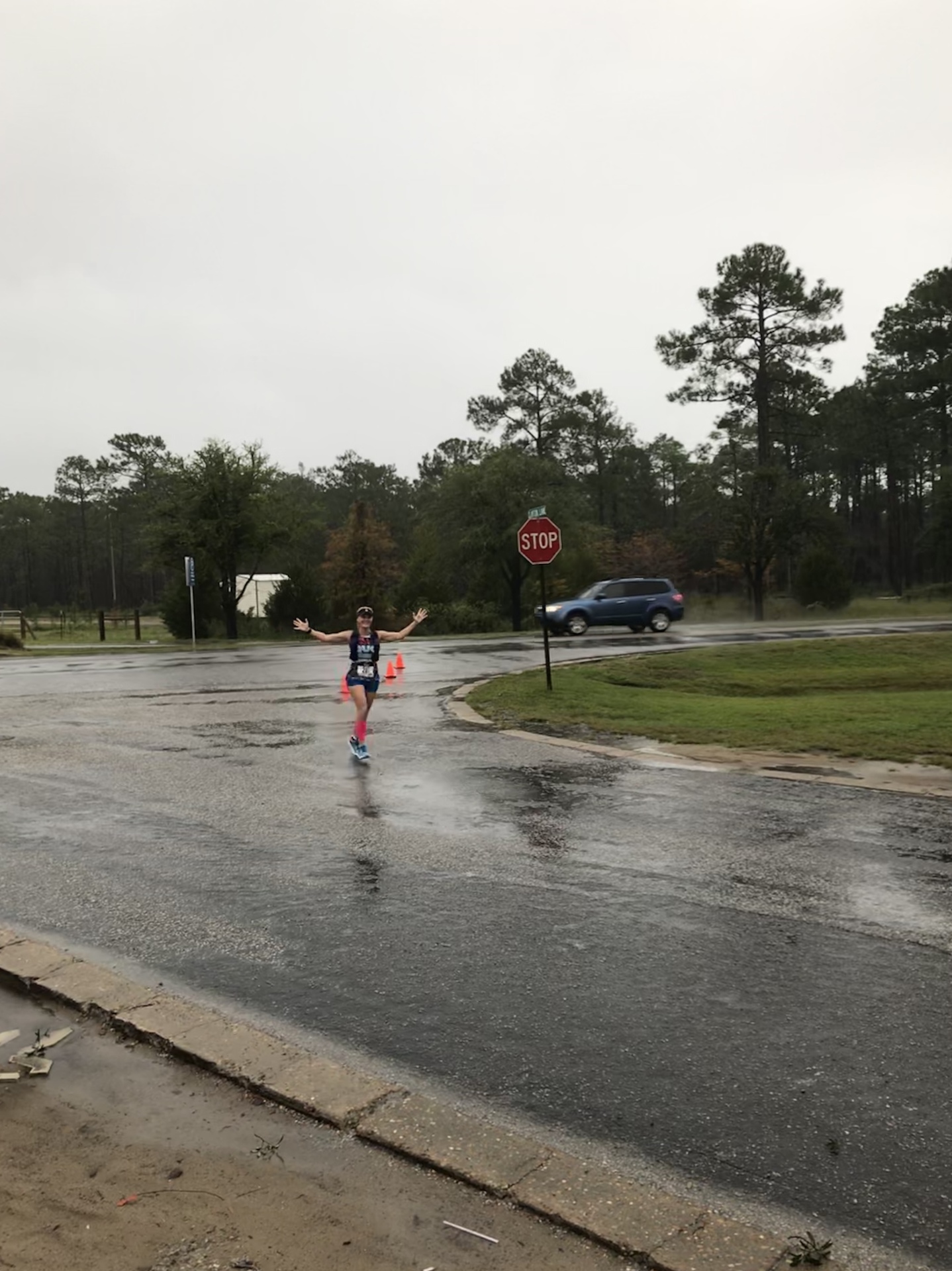 A mantra that went thru my head was "Dead last is better then did not start".
Race day conditions are very seldom perfect. Each day is a gift and needs to be treated as so. Cherish your bodies for what it allows us to do. Everywhere there is someone wishing to be able to do what you refuse to do.