I love joining challenges and connecting with people on Instagram. So many different ways to challenge your body and mind. It is nice
when someone else has a plan and you can join in to change your exercise from the normal training days.
I am on the Runsquad for 2017 and www.getrungum.com was a key sponsor so i decided to join in….
The Challenge was " Runners Love Yoga and Do Yoga Run Faster"
Day 1 was Sphynx pose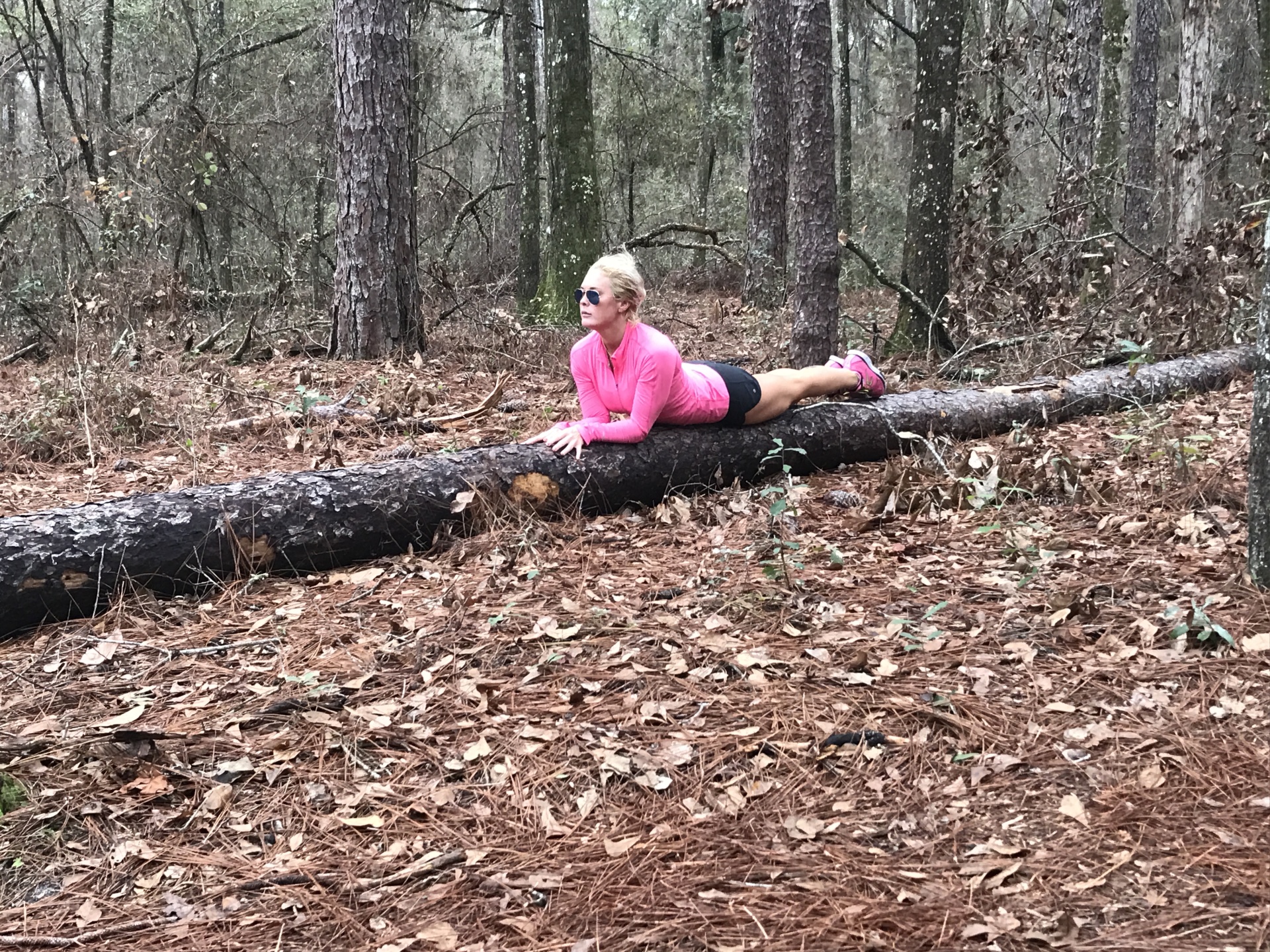 Day 2  was Cobrapose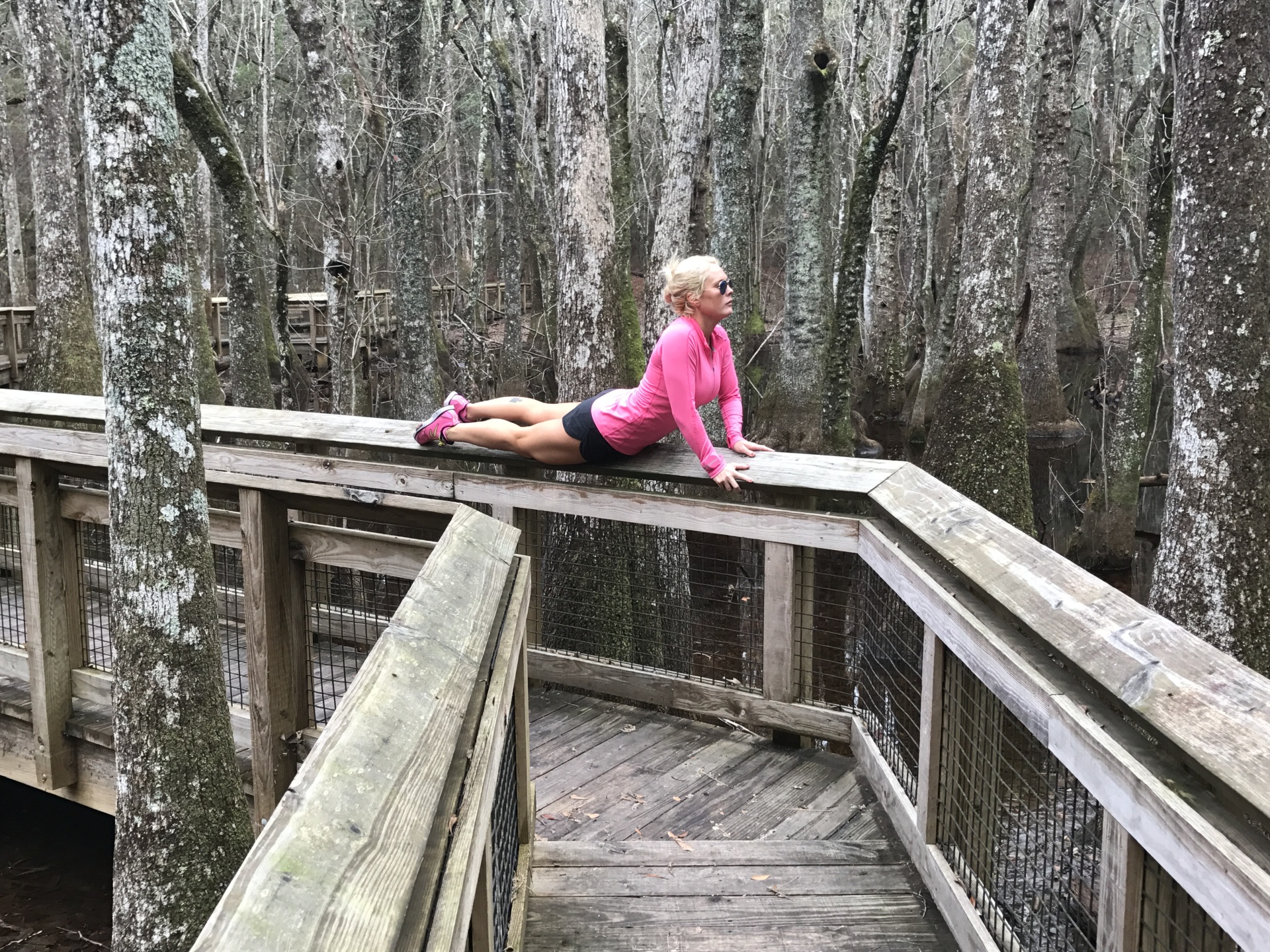 Day 3 was Fourfooted pose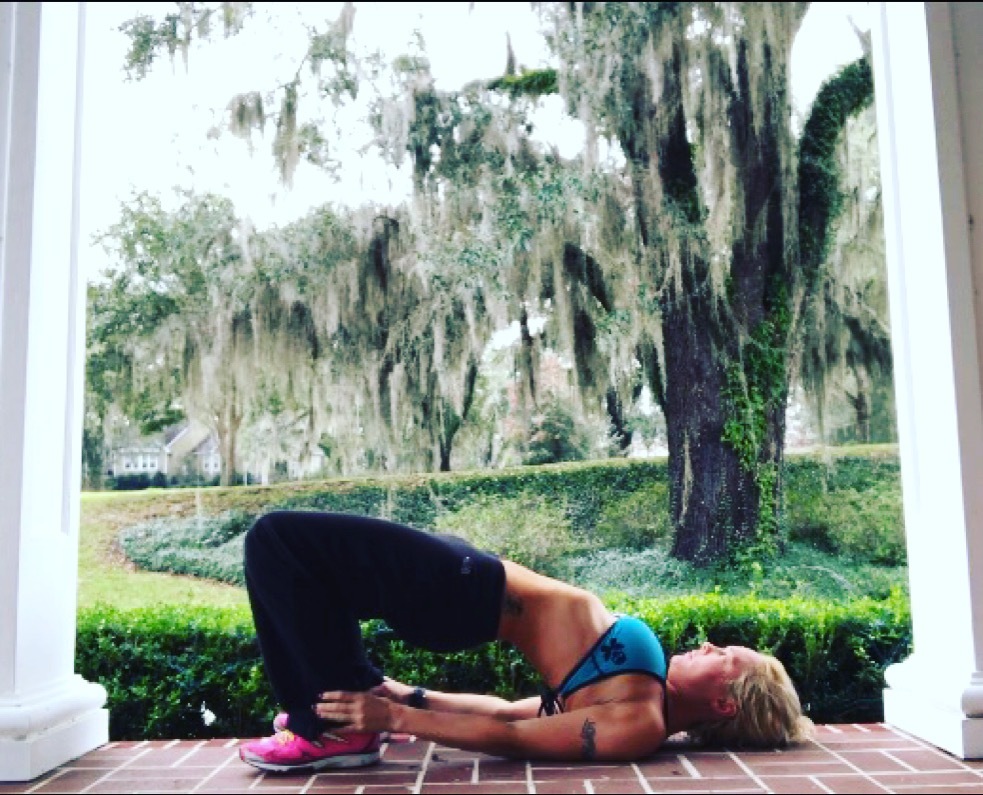 Day 4 was Halffrogpose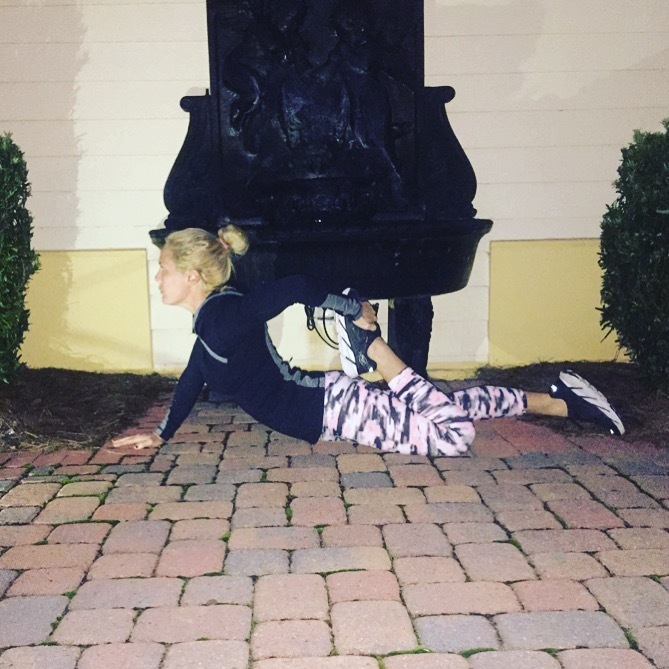 Day 5 was Upward Facing Dog pose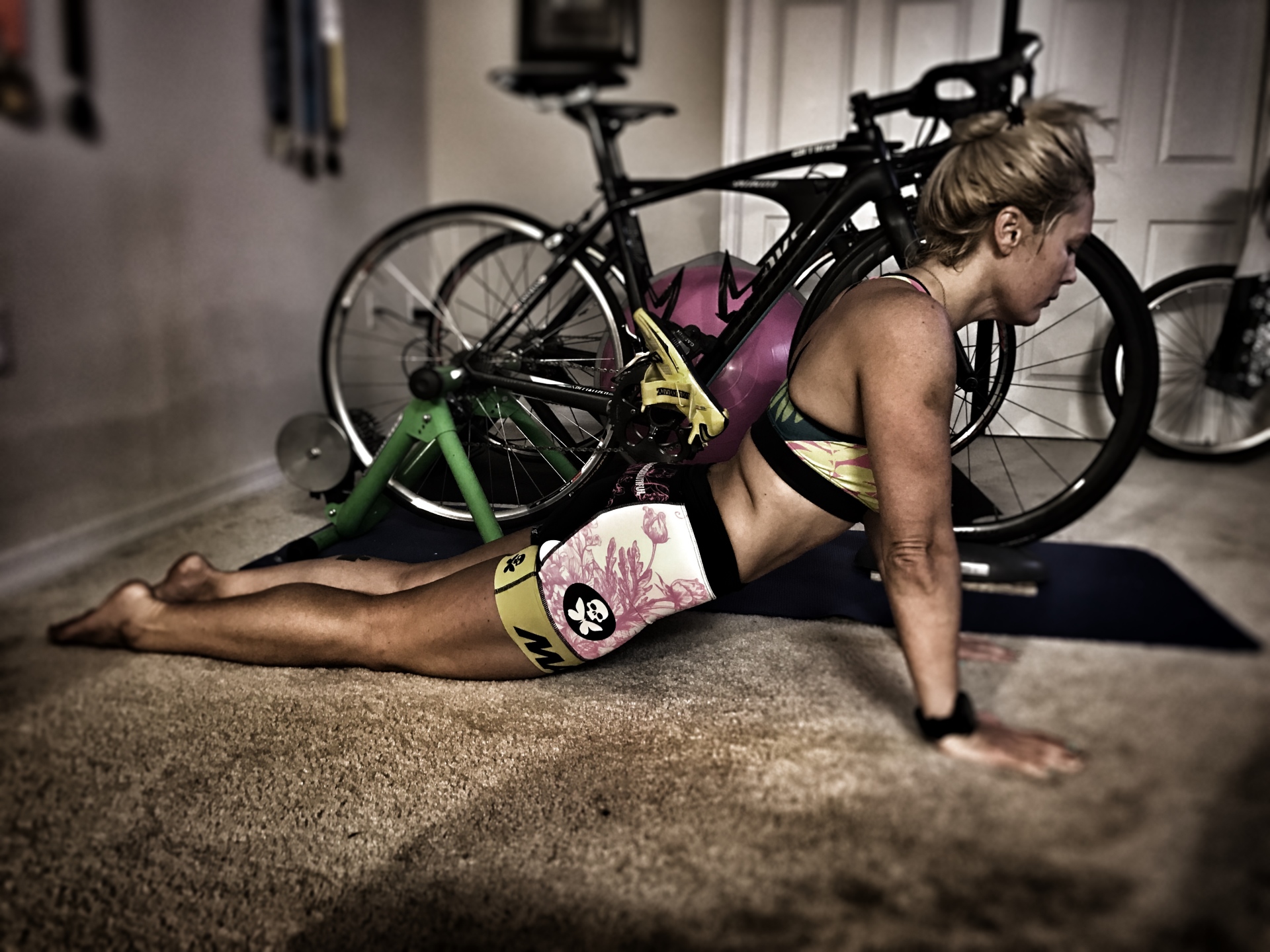 Day 6 was Bow pose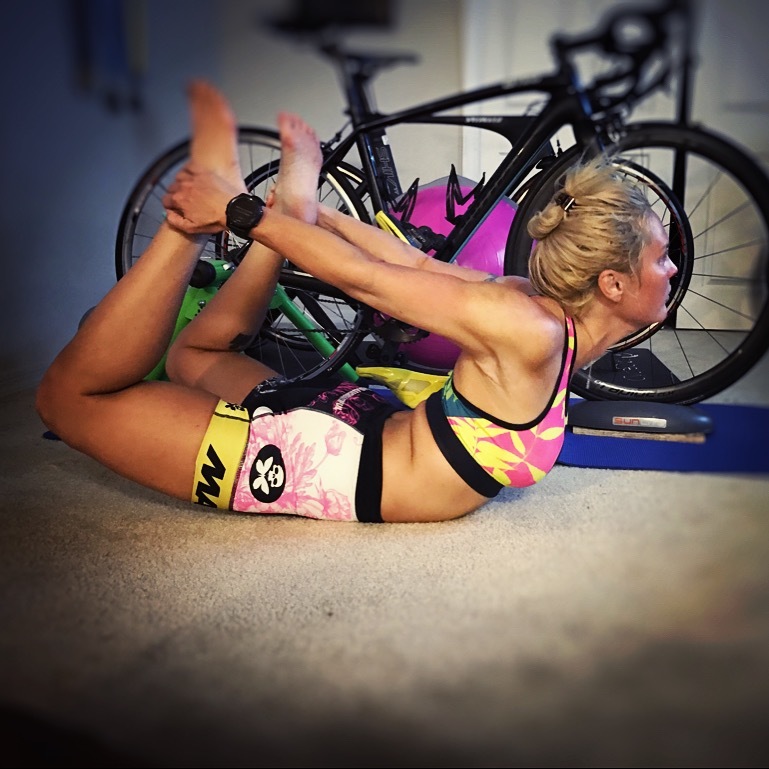 Day 7 was Wheel Pose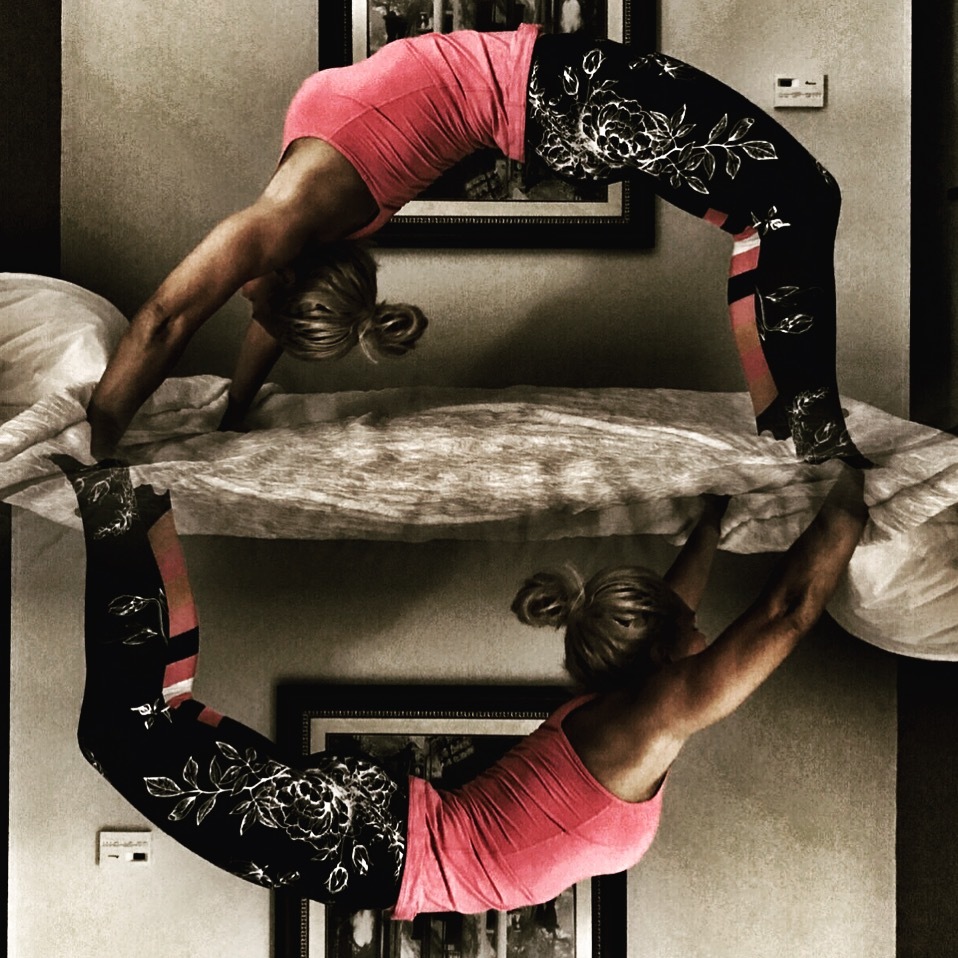 so basically this is a nice flow that you can do daily or every other day in addition to your runs. It was help recovery and prevent injury.
Maintaining flexibility is key to performance! Stretching your muscles after high demand is vital!!
Keep up the good work and look for different challenges to engage you into new and different things!