Drove up to Helen Georgia for a trail double. Friday night 5k in the trails and then Saturday half marathon in the same trails.
Friday night was dark, cold, rooty, and hilly!! OMG but what fun!!! Feeling so alive running thru the woods by headlight is amazing!!!!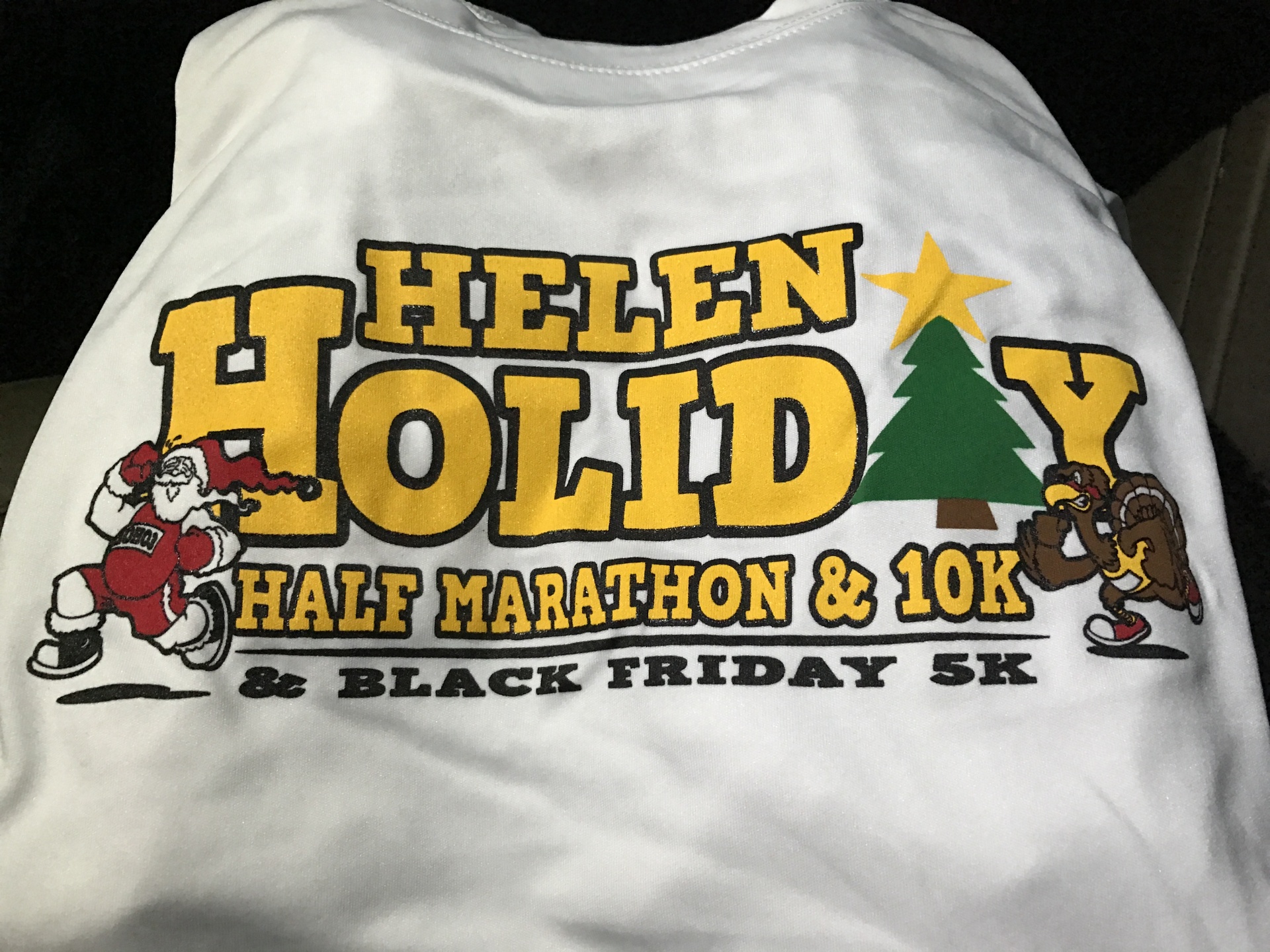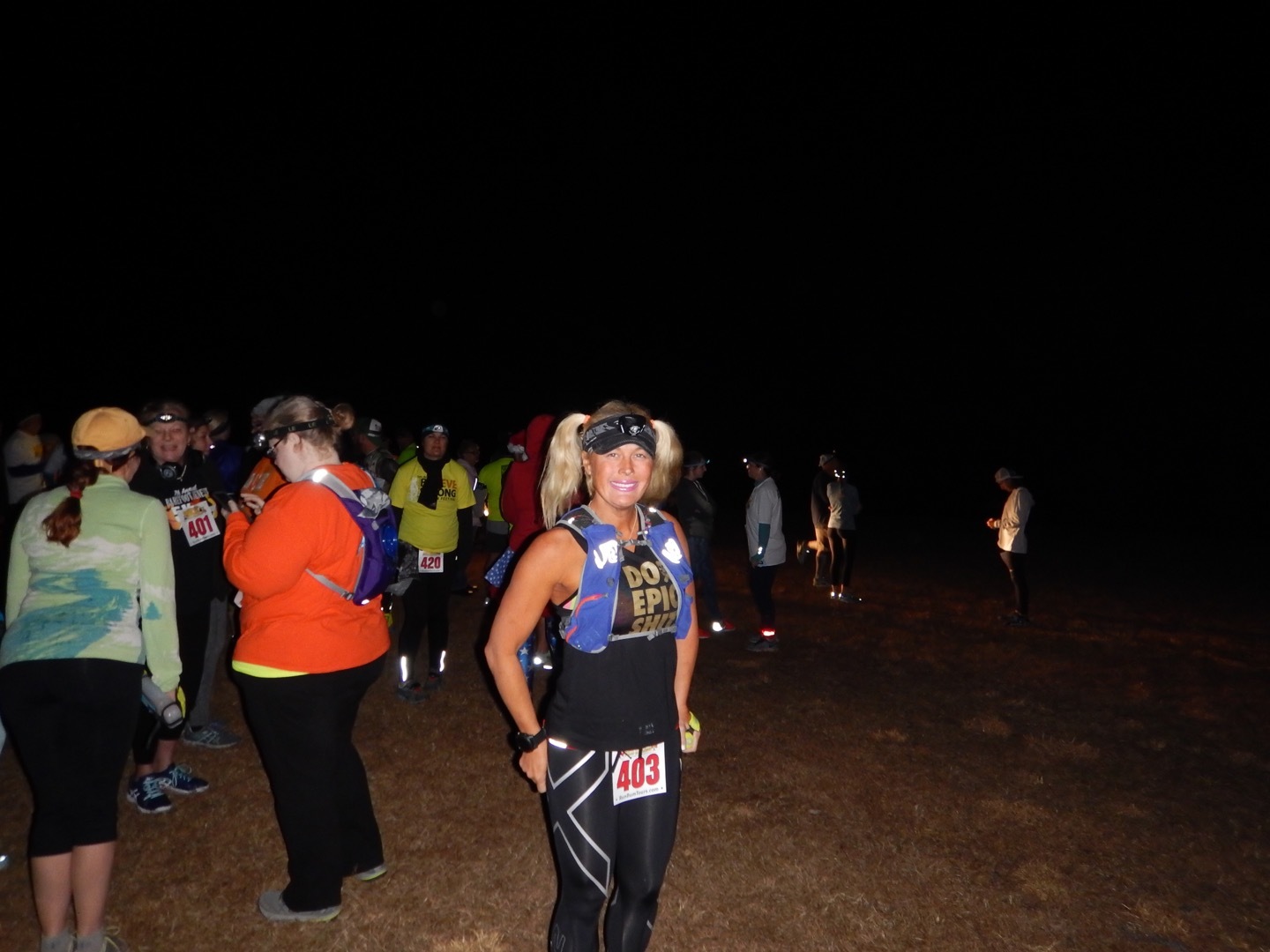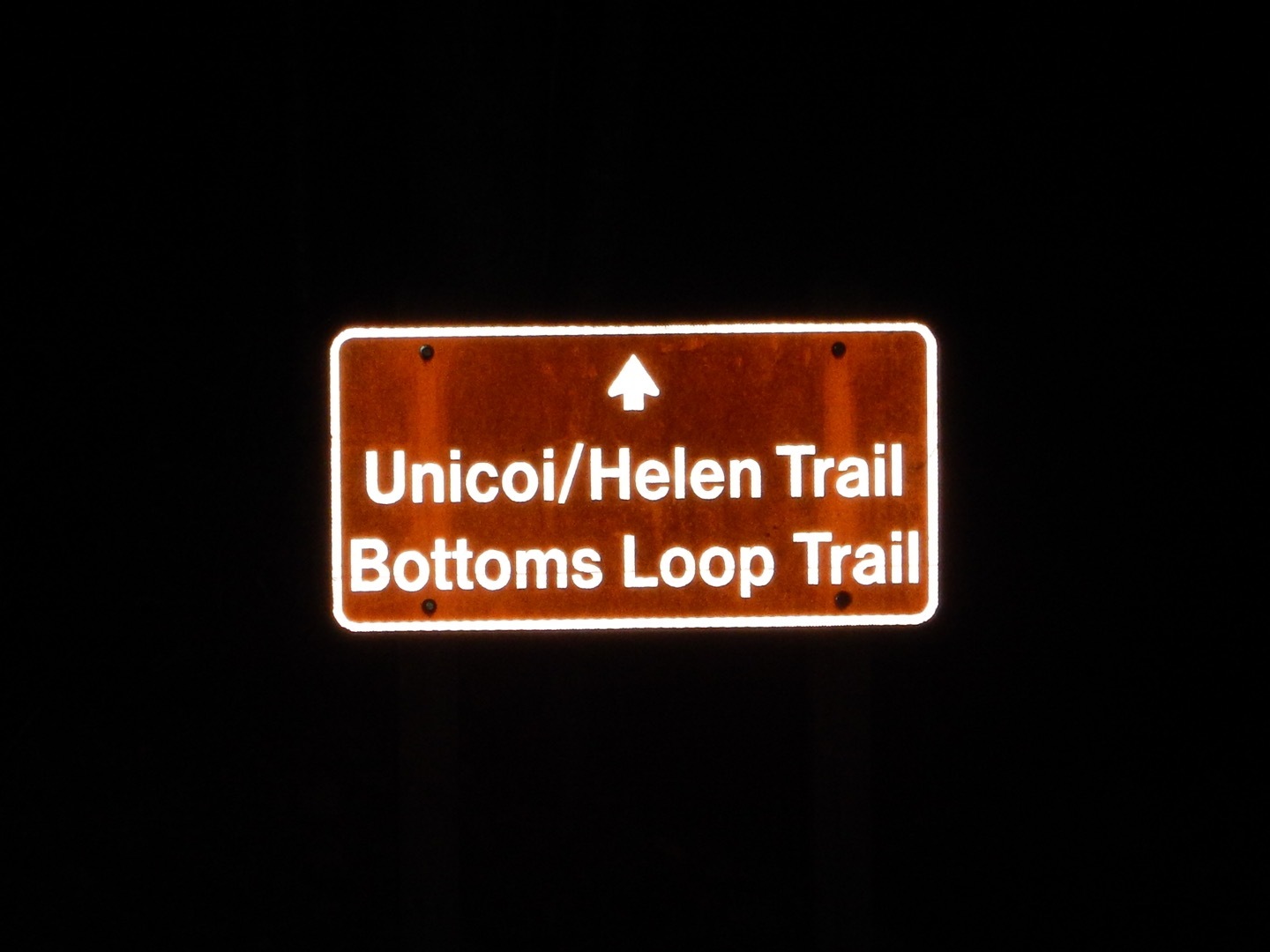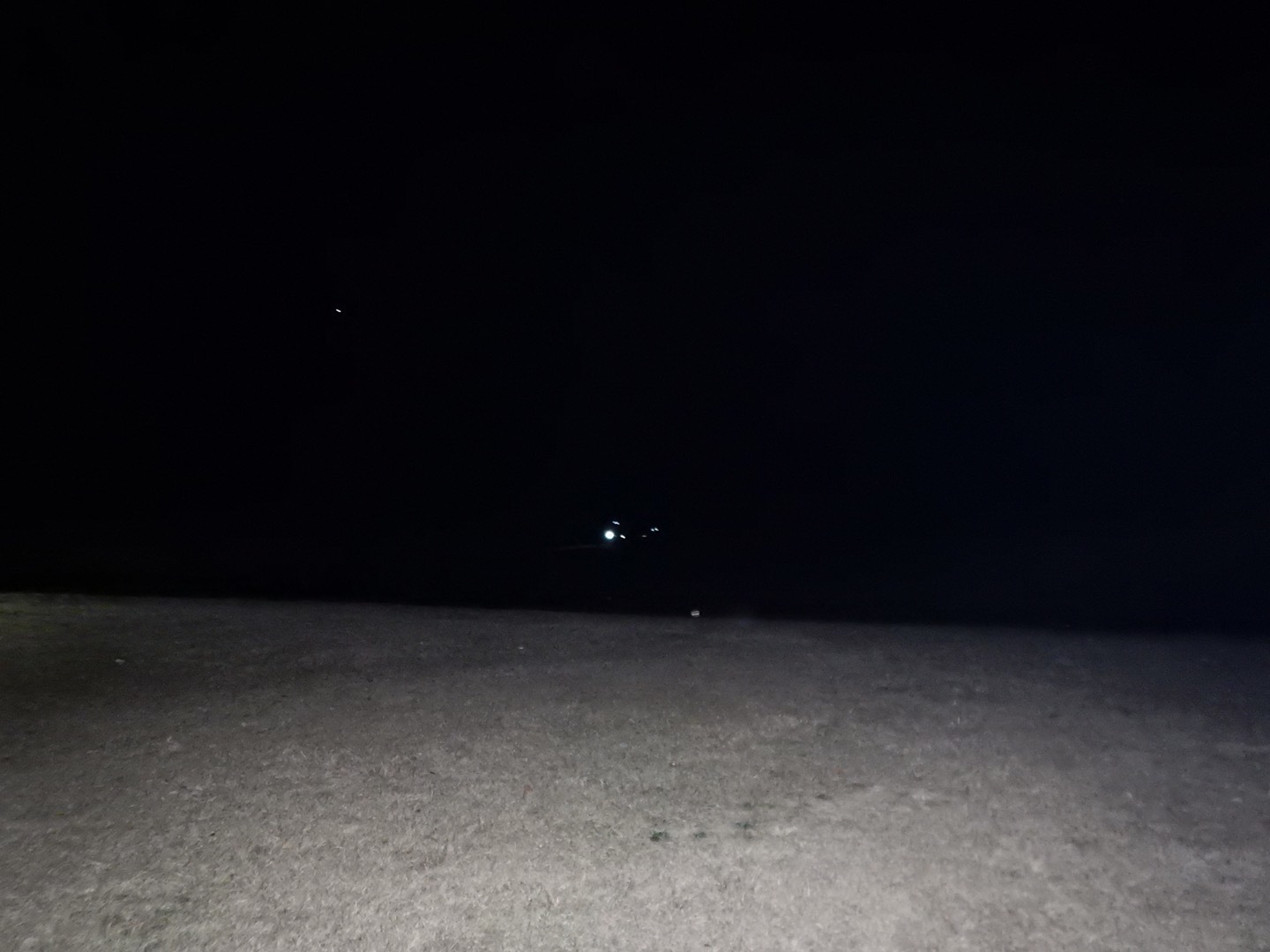 Finished the 5k and watched down the hill for the rest to finish so I could go back to the room and get ready for the next day!
Saturday started chilly with nice wind! There was a costume contest for $500 prize to whoever ran in costume for the whole thing. There were only 3 of us that dressed up! A man dressed up very well in a CARDBOARD box as spongebob and beat me…..but man that had to be a long painful run!! I dressed up as Cleopatra Queen of the trails!!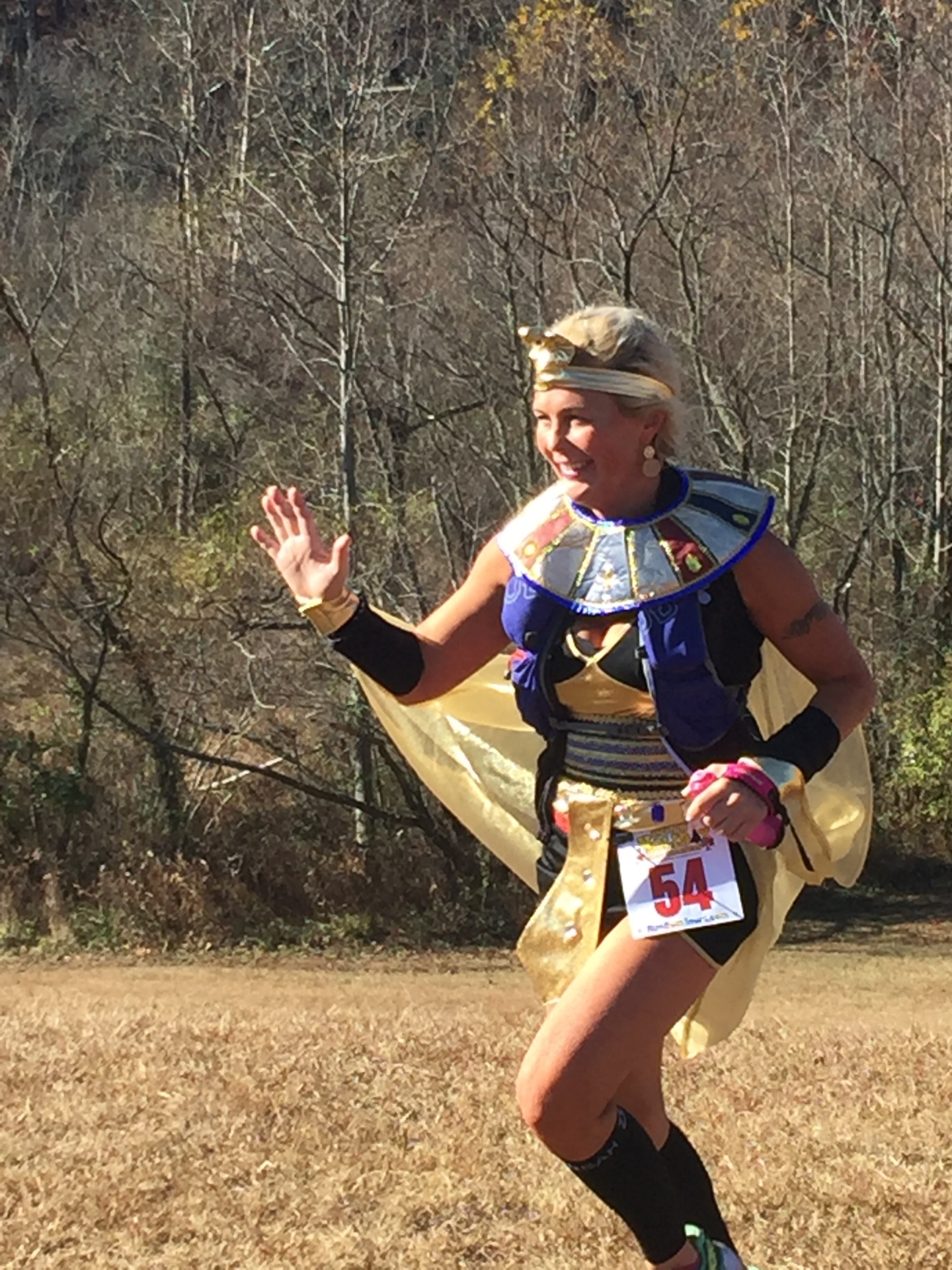 Below I will add some of the pictures from the race!! Absolutely breath taking!!! So glad to have been able to get away and explore this beautiful area!!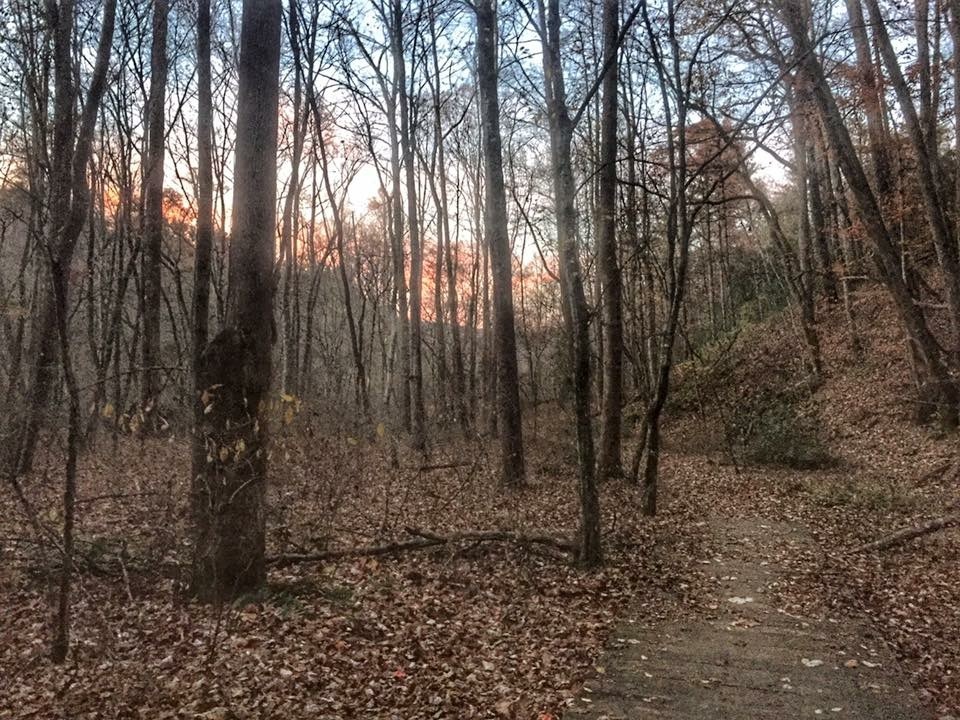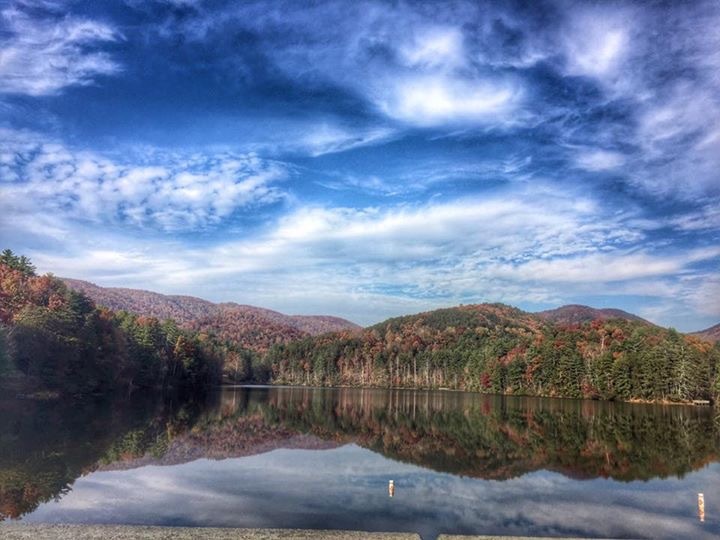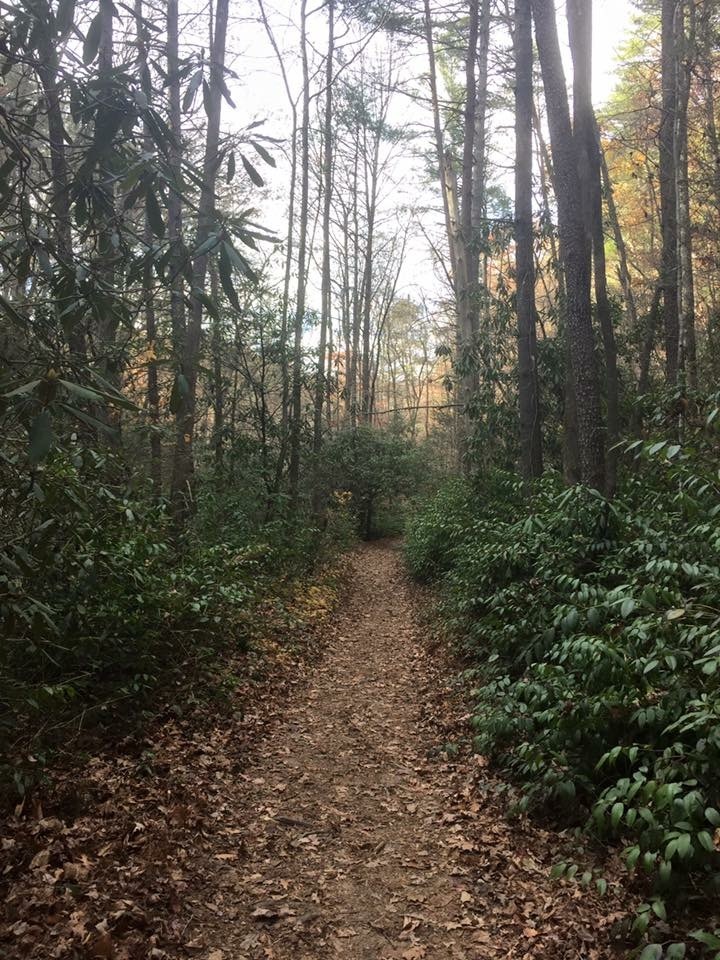 To end this 4 race holiday I went to my favorite ice cream shop in North Carolina!!